BOUNCE HOUSES
Come experience the Bounce Houses on Friday nights at McDermont Field House.
*Every Friday from 4:00pm-9:00pm
Price: $5.00 (Includes Admission)
Available Sat-Sun on a tentative basis. Please call ahead of time to make sure our Bounce Houses are up and ready for your child!
Safety first at McDermont.
We appreciate you assisting us supervising your little bouncers and encouraging them to follow all rules.
Although we take every measure possible to reduce risk, all risks of injury are assumed by parent and guardian.
Please see attendant or manager on duty if you have any concerns.
If you have any questions, give us a call at (559) 562-3326.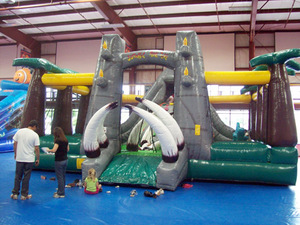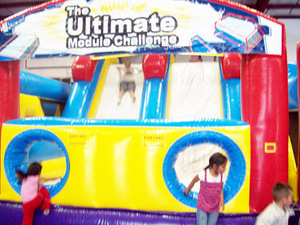 *Based on availability and no previously scheduled events. Hours are subject to change.