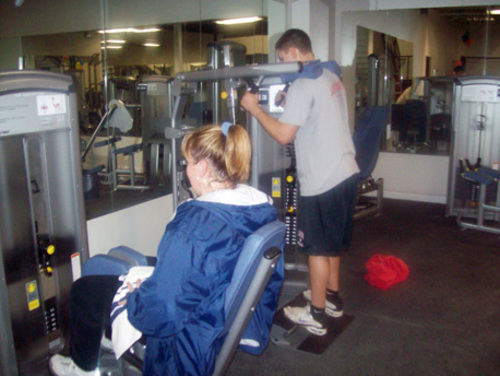 The Fitness Center at McDermont Field House boasts the most updated and best fitness equipment in Tulare County with over 50 cardio machines (treadmills, ellipticals, stationary bikes, stair machines), free weights, weight machines, McDermont's Fitness Center will help you reach your fitness potential. We offer Yoga, Spin, Zumba, and more group fitness classes for all levels. Whether you are a beginner or a pro, come work out at McDermont's top-of-the-line Fitness Center.
CLICK HERE for our Field House Fitness Group Excercise Schedule

FREE Child Care open for Fitness Center Members
(or if you purchase a Discover McDermont Day Pass)
8am-8pm Monday-Friday
Ages 2-8.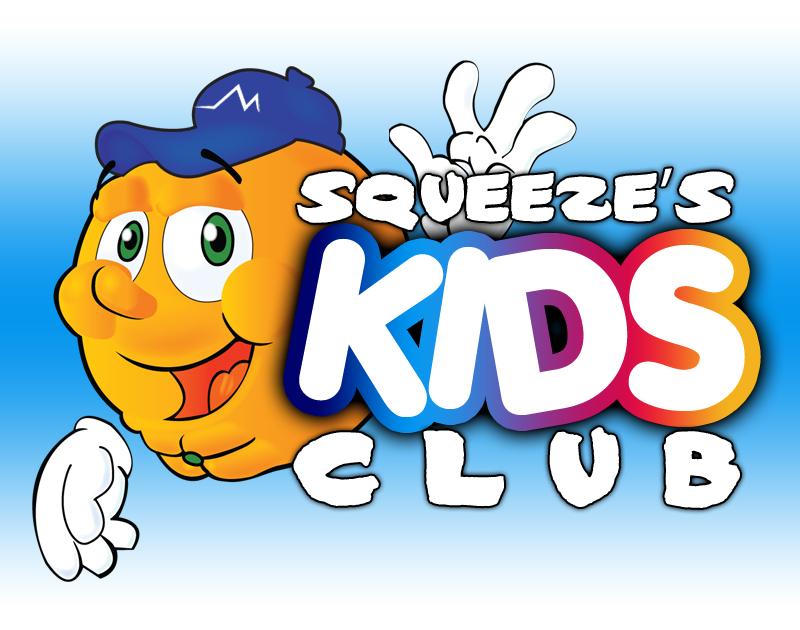 For the hours, rules and more CLICK HERE.