SQUEEZE'S KIDS CLUB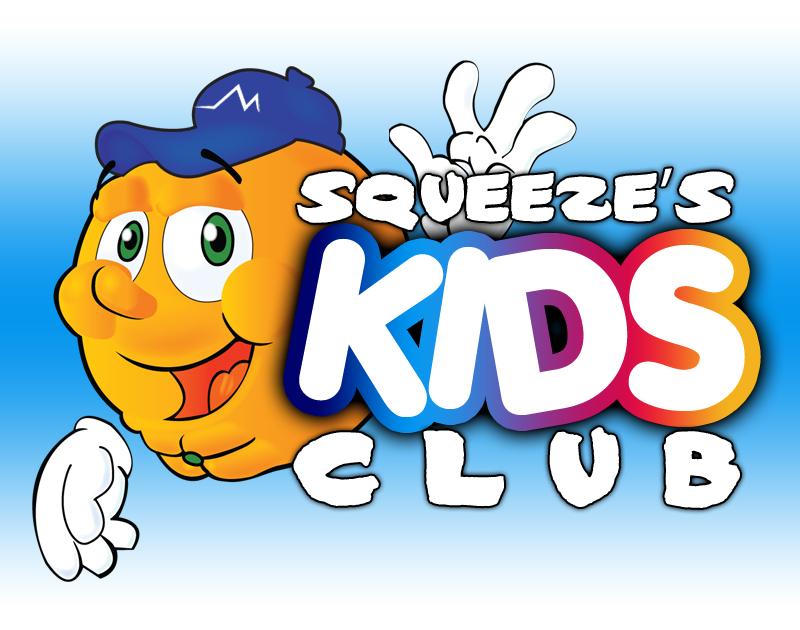 Parents, you can drop your children off at Squeeze's Kids Club for up to two hours (per day) while you go work out in the Fitness Center.
McDermont Fitness Center offers free child care for McDermont Fitness Members!
Child Care is available
8am-8pm Monday-Friday for children ages 2-8
.
It's also FREE if you purchase a Discover McDermont Day Pass.
For more information please call (559) 562-3326.