GUM Program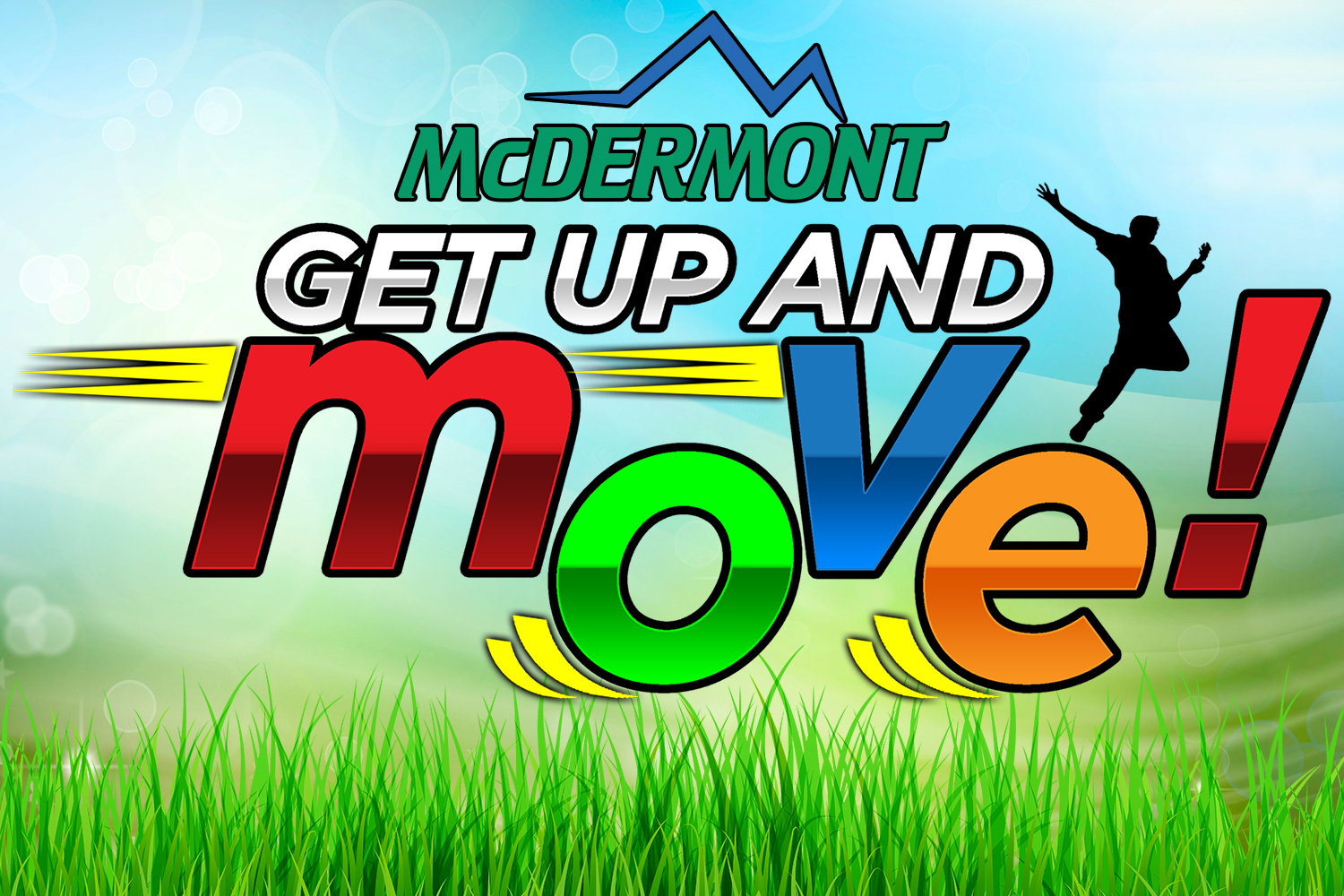 What is GUM?
Get Up and Move (GUM) is an educational program focused on teaching health and fitness to middle school-aged children. Our target is 6th, 7th and 8th grade students. At that age, they are becoming independent enough to change their own habits and lives. Bodies are changing, they are striving to find themselves and positive peer pressure can be as influential as negative to forming habits. We believe in sharing our resources, knowledge and expertise to improve the Central Valley by promoting lifelong healthy habits to our youth.
Typically, there are three visits throughout one school year. Each visit is comprised of four educational sessions, The Challenge*, lunch, dessert and free time on our attractions.
This includes unlimited use of:
Flowrider, rock wall, laser tag, basketball courts & soccer fields.
Each participant will have the chance to earn up to $10 in Bonus Bucks for use in our arcade.
*In addition to all four sessions, participants will take part in The Challenge, a timed exercise. If they beat their best time at their last visit, they receive a free Summer Pass to McDermont!
Interested? Call us at 559-562-3326 or email events@mcdermontfieldhouse.com! We can build a program suitable to your needs!