GUM Program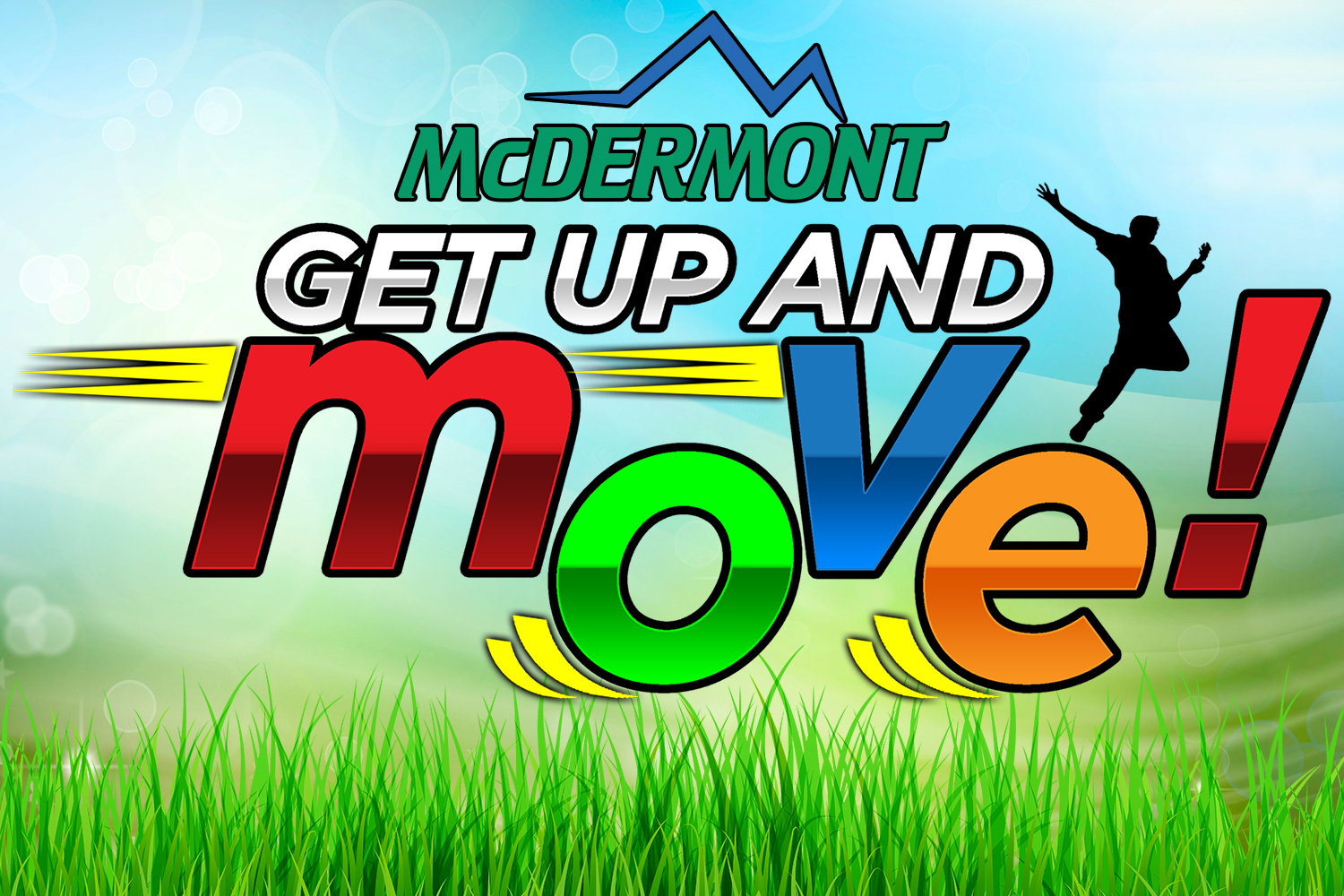 What is GUM?
While a life of fast food and smart phones may be convenient, this modern life also requires that a conscious effort be placed on maintaining good health, or you just won't have it! McDermont X's Get Up And Move (GUM) program does a great job of teaching and inspiring good nutrition, fitness, team work, and the motivation to accomplish it all. With a marriage between professionally designed education and good old-fashioned play time, the GUM program at McDermont X inspires positive change like nothing else can.
Typically, there are three visits throughout one school year. Each visit is comprised of four educational sessions, The Challenge*, lunch, dessert and free time on our attractions.
This includes unlimited use of:
Flowrider, rock wall, laser tag, basketball courts & soccer fields.
Each participant will have the chance to earn up to $10 in Bonus Bucks for use in our arcade.
*In addition to all four sessions, participants will take part in The Challenge, a timed exercise. If they beat their best time at their last visit, they receive a free Summer Pass to McDermont!
Interested? Call us at 559-562-3326 or email events@mcdermontfieldhouse.com! We can build a program suitable to your needs!