Recent News
As of March 22nd, 2021, the fitness center is OPEN!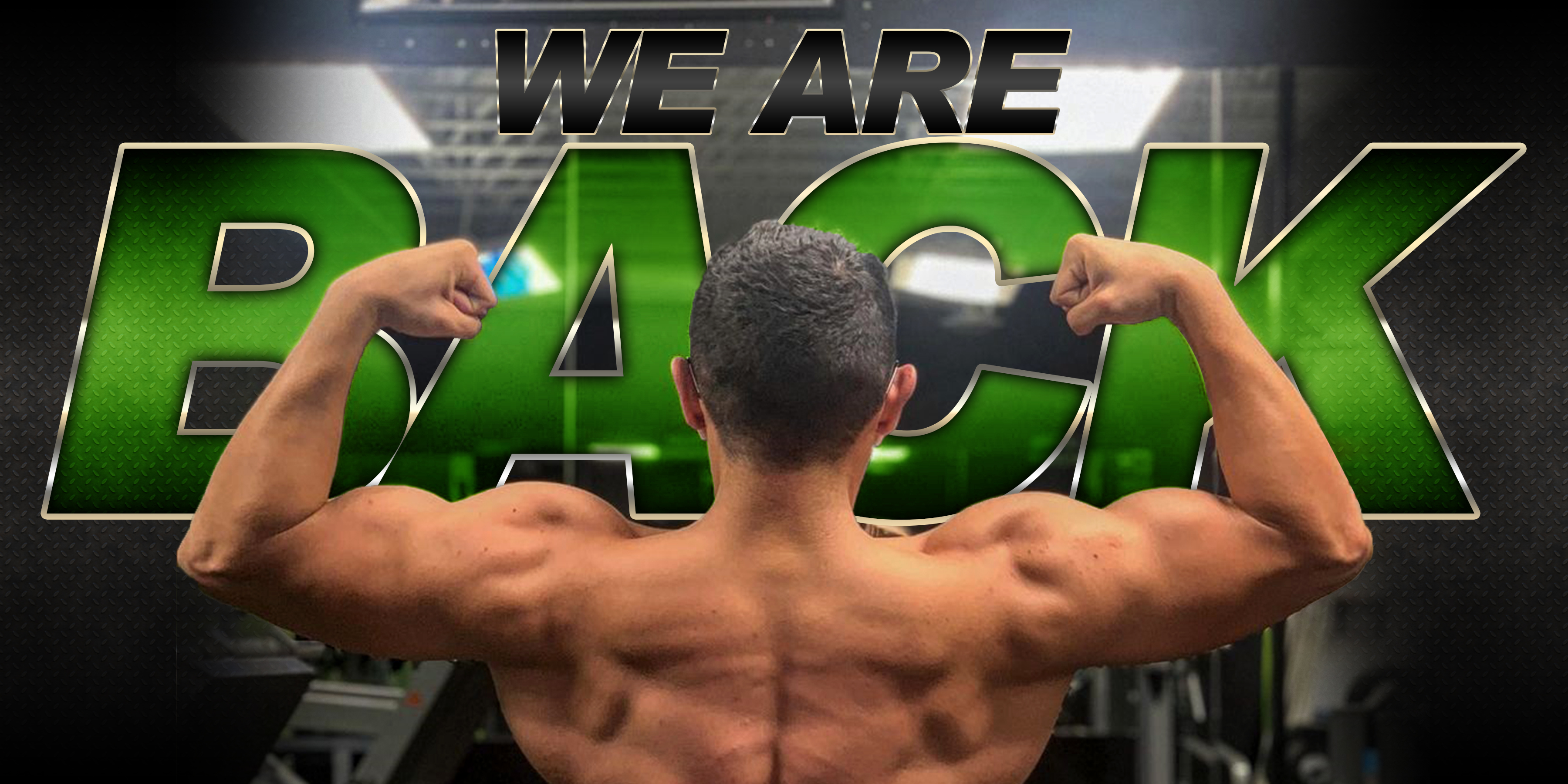 Fitness Center hours:
Monday - Friday: 5am - 10pm
Saturday: 6am - 9pm
Sunday: 12pm - 6pm
Child care is currently unavailable at this time
Membership desk open 10am - 9pm Monday - Friday
Attractions are currently not available right now. Stay tuned for information about our attractions opening.