Hours of Operation
First time visitor? Learn what to know before you go!
(Arcades, Flowrider, Laser Tag, Rockwall)

Friday: 5pm-9pm

Saturday: 11am-6pm

*Closed Sunday - Thursday

*Available for booked parties and special events

Monday - Friday: 5am - 10pm
Saturday: 6am - 9pm
Sunday: 8am - 4pm
Open Monday through Saturday

Call 559-562-3326 for daily availablity

Subject to scheduled leagues, practices and reservations

Monday - Friday: 9am-9pm

Saturday: 11am-5pm

Or email [email protected]
Looking to book an event? Click here!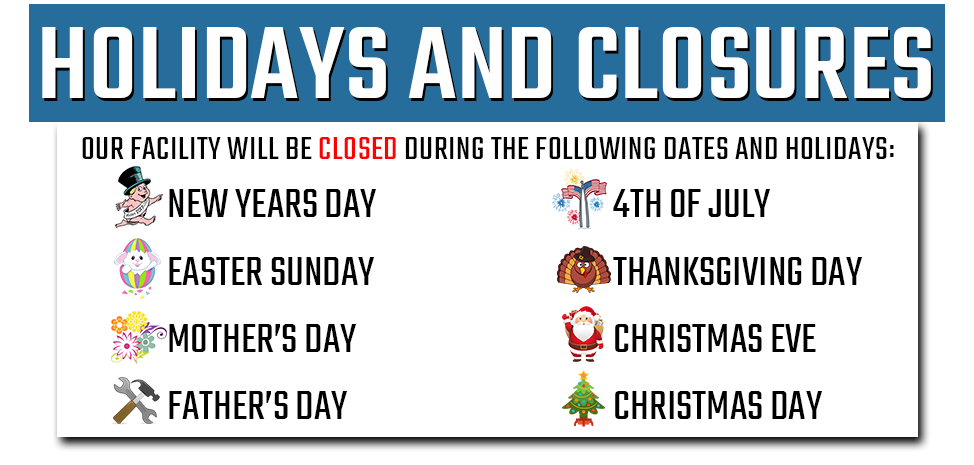 For specific dates, times, schedules, and admission procedures,
please call our facility at (559) 562-3326