GUM Program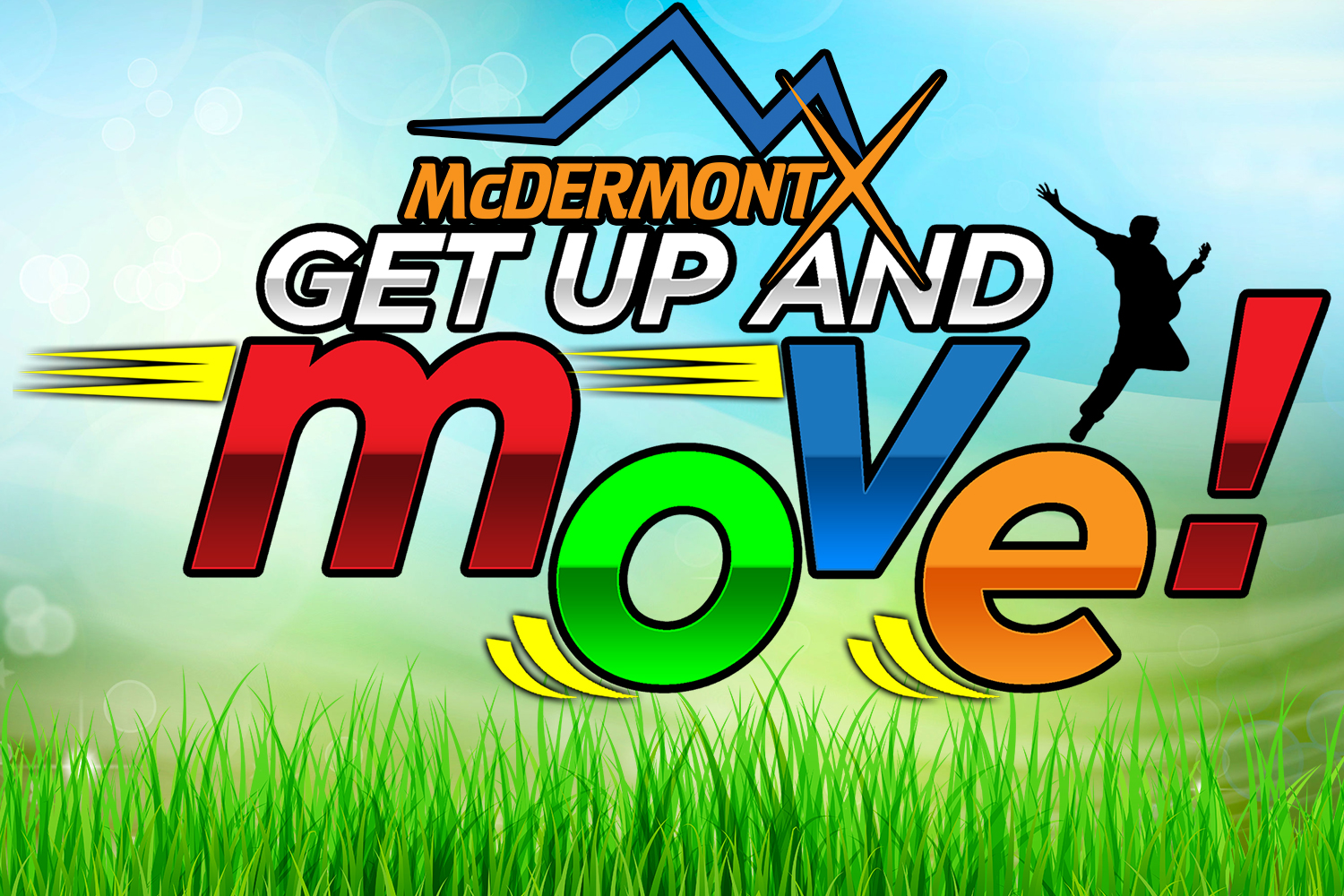 What is GUM?
The Get up and Move (GUM) Fitness Program is designed to provide educational opportunities focused on teaching health and fitness to middle school aged children. We believe in sharing our resources, knowledge and expertise to improve the Central Valley by promoting lifelong healthy habits to our youth.
While a life of fast food and smart phones may be convenient, this modern life also requires that a conscious effort be placed on maintaining good health, or you just won't have it! McDermont X's GUM program does a great job of teaching and inspiring good nutrition, fitness, team work, and the motivation to accomplish it all. With a marriage between professionally designed education and good old-fashioned play time, the GUM program at McDermont X inspires positive change like nothing else can.
Typically, there are three visits throughout one school year. Each visit is comprised of four educational sessions, The Challenge*, lunch and free time on our attractions.
This includes unlimited use of:
Flowrider, rock wall, laser tag, basketball courts & soccer fields.
Each participant will have the chance to earn up to $10 in Bonus Bucks for use in our arcade.
*In addition to all four sessions, participants will take part in The Challenge, a timed exercise. If they beat their best time at their last visit, they receive a free Summer Pass to McDermont!
Interested? Call us at 559-562-3326 or email [email protected]! We can build a program suitable to your needs!