Location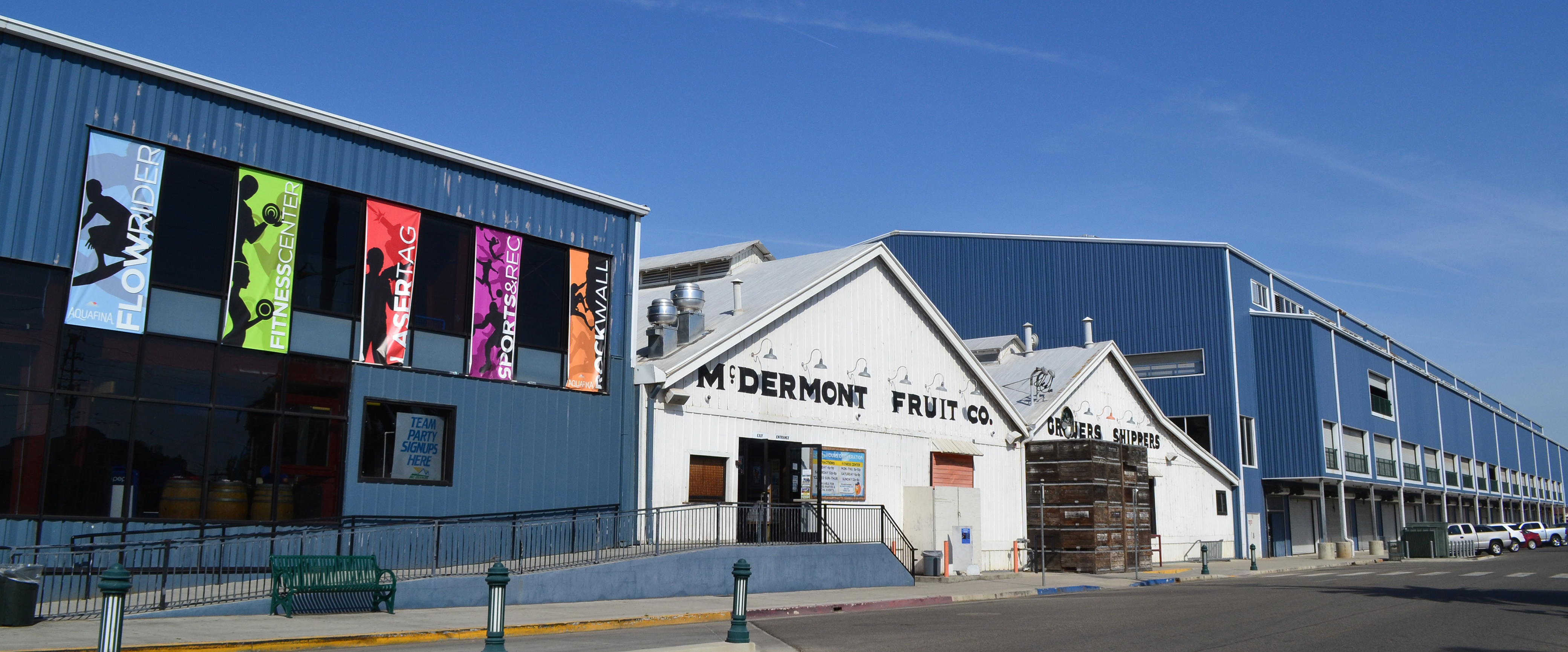 We are located at 365 N. Sweetbriar, Lindsay, CA, in a facility that was originally an abandoned orange
packinghouse called McDermont Fruit Co. Growers and Shippers.
First time visitor? Learn what to know before you go!
If you are visiting us from the north:
Take 198 east and make a right onto Spruce Rd, take a left to get on 65 south, turn left onto Hermosa St until you see the big blue building on the left.
We are also conveniently located a short drive from Sequoia National Park